You have passed the Pivotal Curriculum Anger Module within your organisation.
Follow the steps below to get the most out of Pivotal's post-training support and resources.
Step 1: Sign up for free tips
Make sure you are signed up to receive Pivotal Behaviour Tips.  These will arrive by email once a week and give you a drip-feed of strategies and ideas that you can integrate within your behaviour practice.
Sign up for Pivotal tips
Step 2: Listen to a podcast
Visit Podcast Pages
Visit the main podcast pages or listen to the example podcast below.
This time, the topic of the week is the 7 habits of highly effective behaviour management.
Play the episode: [powerpress]
Subscribe to the podcast:
Not sure how to subscribe? Watch these videos.
Step 3: Print your certificate
Please provide your first and last name below to generate your certificate of attendance for the tr
aining.
Make sure your computer is connected to a printer, so that you can print the certificate out.
If you are not near a printer, we can email you a PDF copy automatically. All you need to do is Login to our website, refresh this page, create your certificate and voilà! it is in your inbox.
[gravityform id="4" title="true" description="false" ajax="true" field_values="type=3"]
Step 4: Claim your Pivotal badge
Now that you have attended a Pivotal training day – you can claim a badge!  These digital badges are perfect for showcasing your professional development, as they can be displayed on LinkedIn, Twitter and Facebook.
Click the badge image or the button below for more information on how to claim your badge.
You can earn Pivotal badges by referring friends to Pivotal, sharing resources and even completing missions! You can see an overview of all Pivotal badges here.
Step 5: Join the Pivotal Conversation
Get connected with Pivotal social streams to talk to the Pivotal team, post suggestions and ideas, share your own behaviour tips and get notifications about news and articles.
It would be great if you also posted photos from and comments about your recent training!
Pivotal Conversations: Social Hub
See all Pivotal streams in one place and get notifications whenever a new page is added.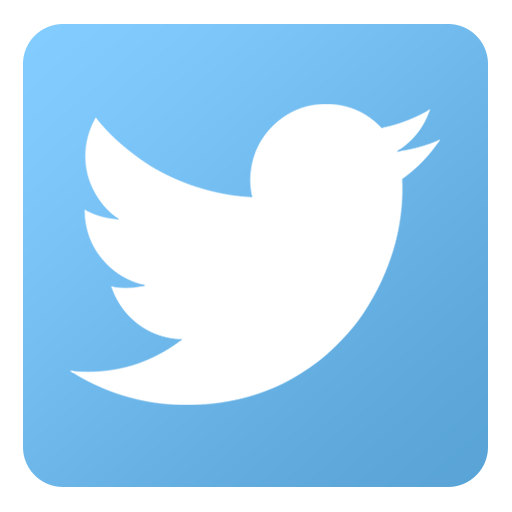 Pivotal Twitter Accounts
Connect with Paul Dix and Ellie Dix
Pivotal Facebook Page
See daily offers, articles and updates from the Pivotal team.